JOIN CRES CORP INTERNATIONAL
BUILD YOUR REAL ESTATE BUSINESS
BECOME AN INVESTOR
SECURE YOUR FUTURE
CRES Corp International Agents are the best in the business. Our Agents are trained in many avenues of business so they can provide our clients with every service they will need to sell their properties, grow their investment portfolios, obtain financing, increase their revenue, improve their business.
We offer our Agents a generous commission structure and unique training programs that begins with our "Guerilla Warfare" series, our version of Boot Camp for Real Estate Agents. From there our Agents are trained in many facets of real estate and business that includes:
Real Estate Investing
Commercial Contracts
A.I.M. Medical-Healthcare Brokering
Development & Conversion Projects
Commercial Financing
1031-Exchange
Sale-Leaseback/Sale-Leaseback-Plus
Off-Market Property Strategies
Exit Strategy Planning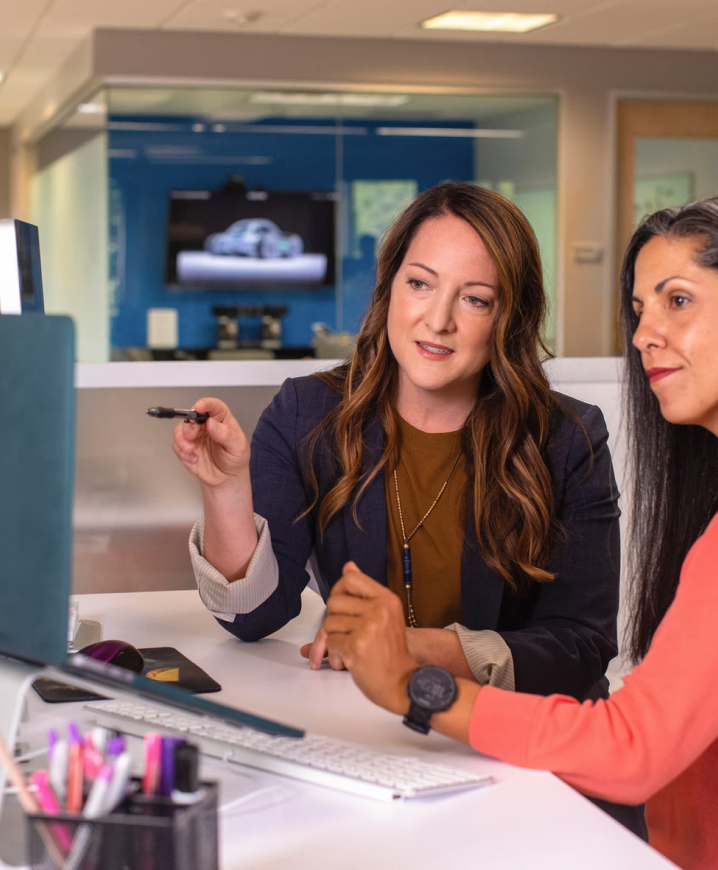 Residential Agents
Become a Commercial Agent and earn more!
We provide Agents with the training they need to handle any type of commercial transaction:
Apartments
Medical Facilities 
Assisted Living Facilities
Hotels
Retail Centers/Office Complexes
Industrial
Vacant Land/Development
EARN WHILE YOU LEARN
Our Agents earn 100% commission on their residential sales while receiving commercial training. Agents have the option to stay residential, while earning 100% commission, becoming full-time Commercial Agents, or do both! Find out how you can become a Commercial Agent!
Commercial Agents
Our Strategy and Commission Structure Put More in Your Pocket!
Our Company provides the strategy you need to get those commercial properties under your control and sold! What do we offer our Commercial Agents?
Commission Structures up to 90%
Off-Market Strategies (Preferred Investor Program)
Advanced Commercial Training
Investment & Business Opportunities
Access to our Pharus Global business EcoSystem (Earning our Agents even more!)
Turn your real estate career into a conveyer belt of business in place of a "Deal-to-Deal" situation. Learn how to get control of those properties and sell them. Earn top dollar and KEEP it too!
Find out how you can become a CRES Corp International Agent!
Investors/Business Professional
Gain Access To More Commercial Opportunities
Business professionals/Investors have the education and background we are looking for to reach into areas in real estate and business others can't. Become a part of our team and you gain access to more properties, partnership opportunities, financial resources, and commissions.
Access to On-Market & Off-Market Properties
Investment & Partnership Opportunities
Access to Pharus Global professional services:
- Commercial Finance
- Medical Business Services
- Consulting & Management Services
Insurance Services
Business Brokering
Mergers & Acquisition
Business Banking
We'd rather have you as our partner than just our client.
Contact Us And Let's Do Some Business Together!