Whether selling or buying commercial properties
We bring our clients the best opportunities!!!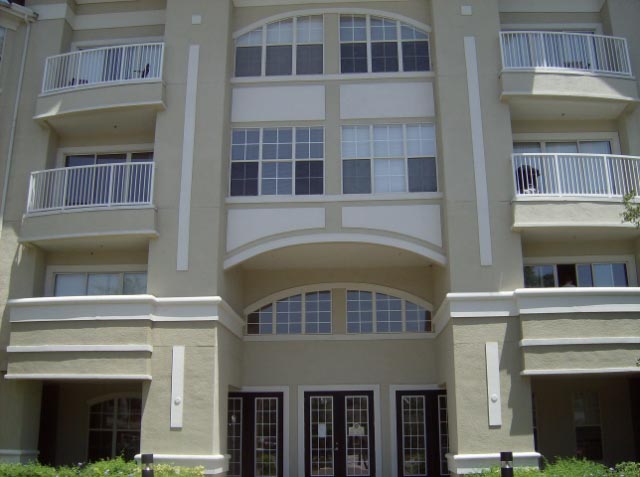 STRATEGIC COMMERCIAL SALES
WE'RE NOT INTERESTED IN LISTING! WE'RE INTERESTED IN SELLING!!! We sell commercial property quick, earning our sellers top dollar at the closing table. How do we do this! Contact us, and we'll show you how?
PREFERRED INVESTOR PROGRAM (SELLER)
WANT TO SELL BUT DON'T WANT TO LIST? Become a Preferred Investor Program Member and sell your property with NO LISTING AGREEMENT! Contact us and get your property into our Preferred Investor Program!
PREFERRED INVESTOR PROGRAM (BUYER)
INTERESTED IN "OFF-MARKET" PROPERTIES? Our Preferred Investor Program (PIP) Members first shot at commercial deals before they hit the market. Minimum competition could mean a great deal! Contact us to find out how to become a PIP Member!
PROPERTY CONVERSION PROGRAM
CAN'T GET THE RIGHT PRICE FOR YOUR PROPERTY? We can! Could your hotel would sell for more as an Assisted Living Facility. Can your Retail Center or Office Building be more valuable as a Medical Center or Industrial Warehouse? Contact us to find our how to get the highest price for your property!
1031-EXCHANGE ASSISTANCE
WITH ONLY 45 DAYS TO FIND A REPLACEMENT PROPERTY, it's no wonder Investors turn out empty handed! Don't worry, we probably already have your replacement property available. Contact us before you have to pay those Capital Gains!
SALE-LEASEBACK & SALE-LEASEBACK PLUS
SELL YOUR BUILDING - KEEP YOUR BUSINESS! SELL YOUR BUSINESS - KEEP YOUR BUILDING! We assist our Owner-Operators with getting the most for their sale AND getting them a good lease arrangement. We also bring them their next investment opportunity. Let us help grow your property portfolio. Contact us now!
EXIT STRATEGY PLANNING (ESP)
INCREASE YOUR REVENUE & THE VALUE OF YOUR BUSINESS! The more money your business makes, the higher the offers we'll bring you. Let us show you how to increase the value of your commercial property through proper Exit Strategy Planning. Contact us now!
YOUR BUSINESS ECOSYSTEM
FOR ALL YOUR BUSINESS NEEDS